The Pet Marketer
Help Your Furry Friends While Marketing Your Business
We donate 15% each month of your bill back to YOUR Favorite Shelter or choose one of ours.
Book Your Call Now
The Pet Marketer
Help Your Furry Friends While Marketing Your Business
We donate 15% each month of your bill back to YOUR Favorite Shelter or choose one of ours.
Book Your Call Now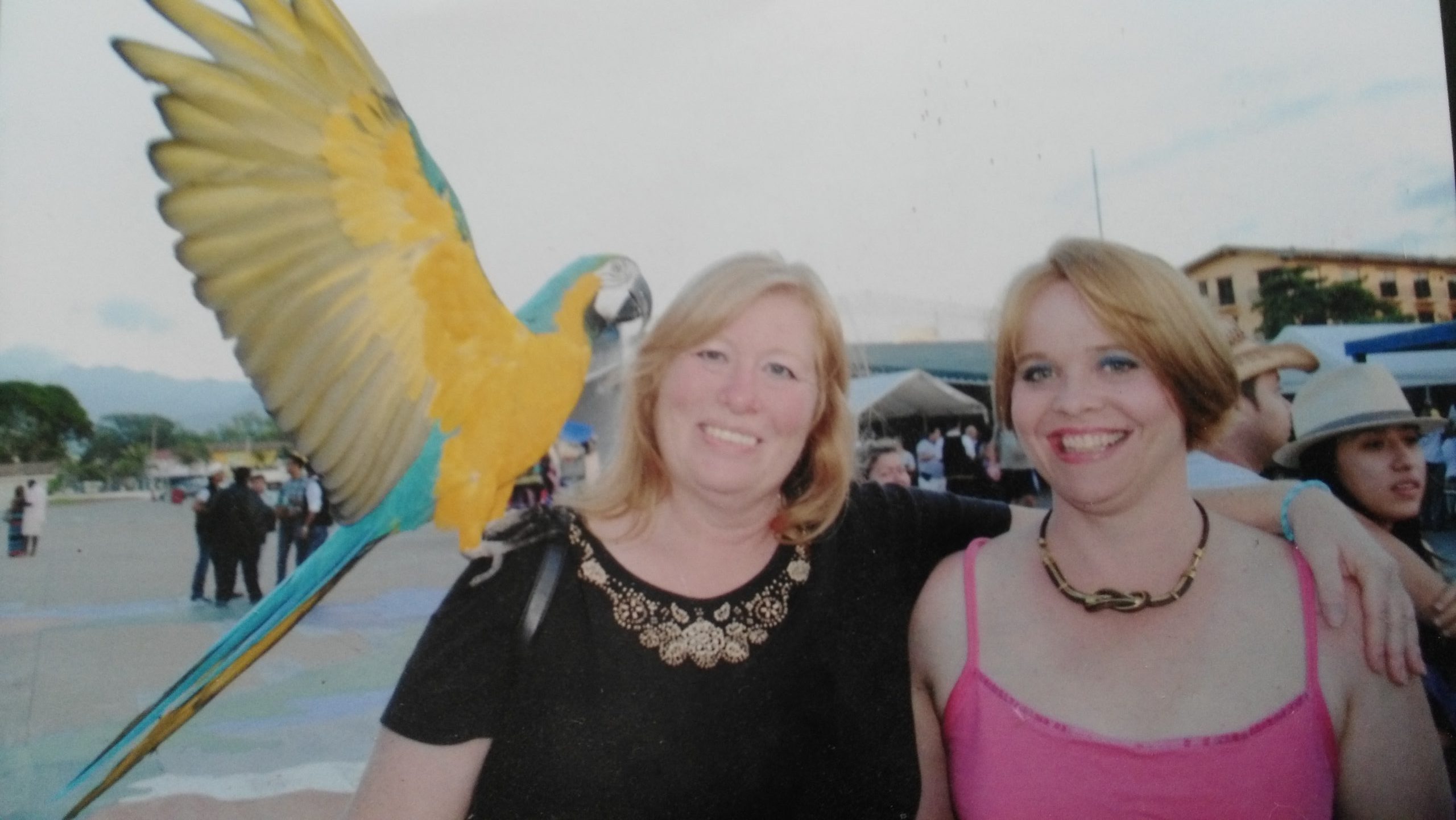 About Us
Professional Marketers with a Passion for Animals
Johnna and Valerie founded Your Virtual Assistants in 2010. Your Virtual Assistants provided virtual services, Online Business Management Social Media, and Internet Marketing Services to women Coaches and Speakers.
Although we loved working in the coaching industry our passion was marketing. We decided in 2017 to close Your Virtual Assistants and to begin following our passion for helping our truly aligned audience.
In 2018, they founded The Online Business Gurus. The OBGs' mission is to show businesses who want an online presence, or well-established companies, how to expand their online sales, and the foundational steps they needed in the online world. We help businesses install the necessary systems to market their products and services to business owners and create the strong foundation they need to build their success.
Since we are both animal lovers we turned our skills to helping the pet businesses around the world. At the same time, we are also able to help shelters and pet organizations around the world by giving back 5% of our earnings.
OUR PREMIUM SERVICES
THE TOOLS THAT WILL SET YOU APART FROM THE REST
We can create a stunning newsletter that clients will want to open, read and buy your services.
High Converting Websites and Storefronts
Attract visitors and lead them to your company. We design stunning websites that turn your visitors into new customers.
Position yourself as a social media expert to drive excited new customers to your doorstep.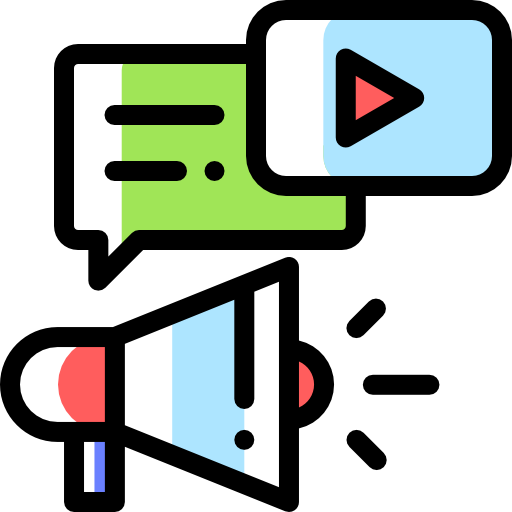 Our video strategies can secure you more customers in no time and get you ranked higher. 
Search Engine Optimization (SEO)
Get your website in front of more customers. Our strategies help you outrank competitors to put you at the top of your industry.
Paid Advertising and Traffic
We can drive new leads via Google AdWords or Social Media Advertising. We also can assist with sending targeted paid traffic to convert even more leads.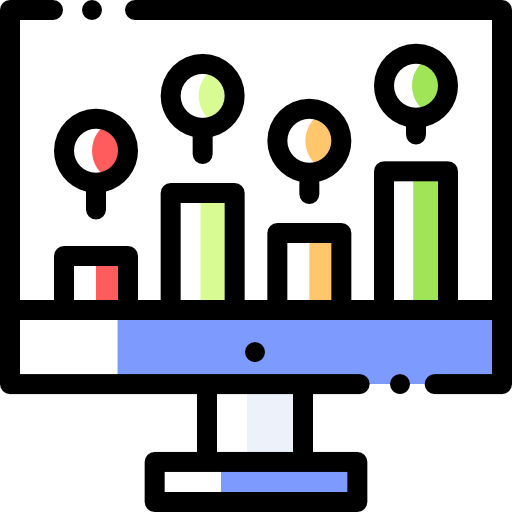 We create unforgettable custom graphics that put the spotlight on your brand and image.
High Converting Sales Funnels
We design stunning landing pages and funnelsthat turn your customers into loyal fans that WANT to buy from you.
We BILL In Your Currency!!
Grab Your Free Gift
30 Days
of Social Media Content
Grab Your Free Gift
30 Days
of Social Media Content
Your Money Helps These Animal Organizations
or choose your own
Young at Heart Senior Rescue
It all began in 2005 with a group of people who loved animals. But in particular, the older animals: Dogs who had a little grey around the muzzle, but whose hearts were young and whose love knew no bounds. Cats who lounged around, pretending to be hard of hearing, until the whir of the can-opener proved otherwise.
These animals had once been loved, cherished, and part of a family- until one day they were no longer wanted. Often, an older dog or cat sits patiently in a shelter, awaiting a soft voice, a kind hand, or even a friendly glance. They sit and wait, often scared, often depressed, and almost always overlooked by potential adopters.
Passed by for younger dogs and cats, these pets are often just what an adopter is looking for – quiet, calm, housebroken, good with kids, affectionate and easily acclimated to a new home. Yet, they sit and wait for someone to love them, until many times, it is too late.
Angel Flight Animal Rescue
Angel Flight Animal Rescue is a registered 501(c)(3) Non-Profit Organization that focuses on the rehabilitation and rehoming of our fellow furry companions. We are located in Voorhees, NJ, and service the surrounding areas – including surrounding states. Their Mission is to work together with shelters, other rescues, and pet owners to develop an individualized approach to rehabilitating and rehoming their pets.
Name Your Own
Just let us know the donation information and we will donate directly to them and send you a copy of the receipt of the donation in your name!
We Provide Services With YOU and YOUR BRAND In Mind.
Implementing software to make running your business a breeze
Creating the perfect social media platforms that will make your competitors jealous
Designing sales and email funnels that will engage your customers and get them to buy more
Planning, strategizing, and implementing the best courses of action to grow your sales and outreach.
Implementing and maintaining ecommerce stores.
Receive Personalized and Professional Attention
With our certifications and expertise, we specialize in Sales Funnels and Social Media Marketing.
We recently just helped a client to rank number 9 in Twitter's Global Gurus Brand Top 30. Last year she was 15!!
We LOVE working with professionals who are ready to invest in their businesses and let go of the reigns of the day to day chaos of running an online company.
We have over 25 certifications in the marketing and automation areas. With this knowledge and our expertise, we help professional owners navigate the online world.
What We Can Do For Your Business
We specialize in Sales Funnels, Online Marketing, and Web
We can show you a new way to make money smarter without chaos.
We can build large and engaging communities that WANT to buy from you.
We recently just helped a client to rank number 9 in Twitter's Global Gurus Brand Top 30. Last year she was 15!!
Gallery
Our Own Pet Rescues
OUR CERTIFICATIONS AND CREDENTIALS